Metalúrgica Átila seeks to apply sustainability in the industry optimizing industrial waste through recycling of raw material and treating the gases of the process, minimizing the impacts to nature, providing more work quality to employees and leaving a better legacy to the community.
The Sand Recovery System was implemented to reduce the discharges resulting from the casting process.
Sand Recovery System - Model DDR-1000 of Eco Sand.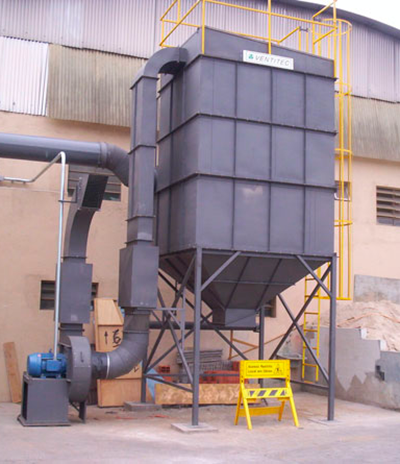 Exhaust System and Ashes Filter