Metalúrgica Átila offers Consulting, Reforms and Development services for our customers, with a technical team prepared to meet the client need in the best way.
Technical Consultancy
Our customers enjoy the experience of our team on cast parts through technical consultancy service. Seeking loyalty and the best-cost benefit relation to the customer, our team indicates the choice of the best materials applied for each situation.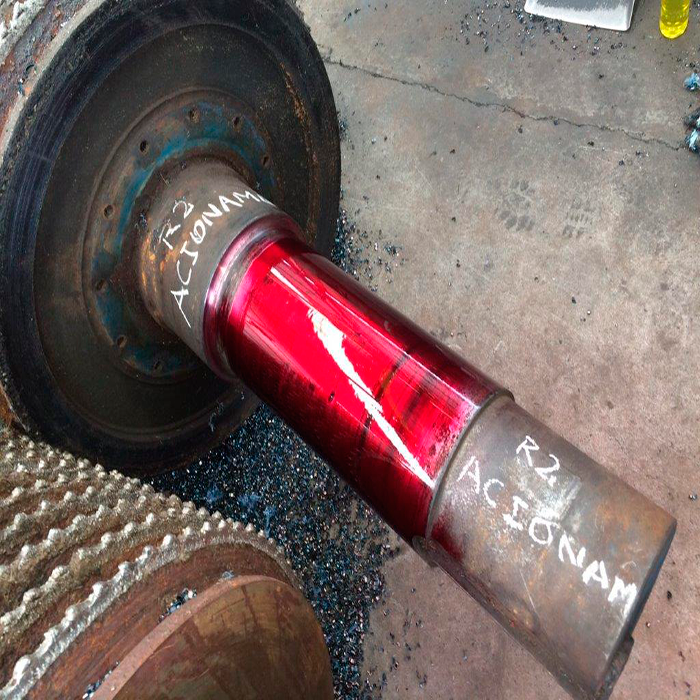 Inspection for Penetrating Liquid
Inspection for Penetrating Liquid (Revelation)
Shaft Dimensional Inspection
Combs Dimensional Inspection
Development of Molds / Tooling
In addition to the manufacture of parts and equipments, we develop molds / tooling for process optimization and thus reducing production costs and improving standardization.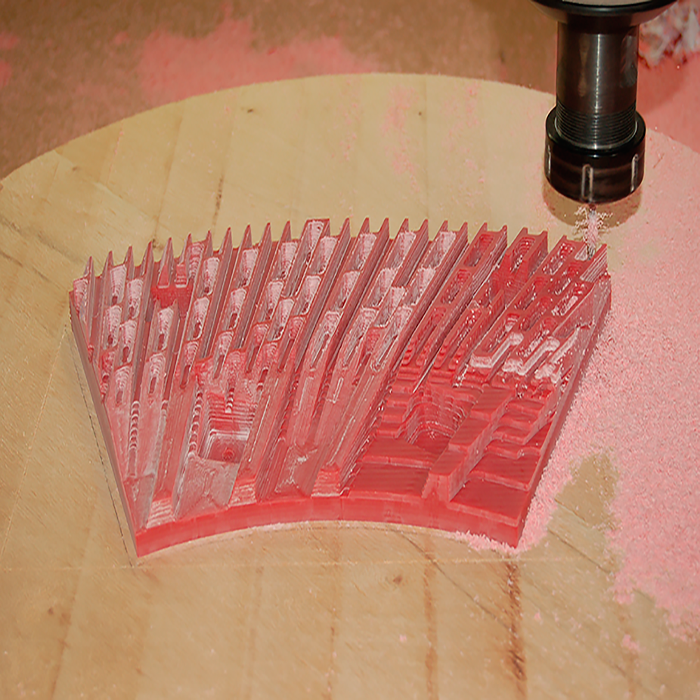 Resin Model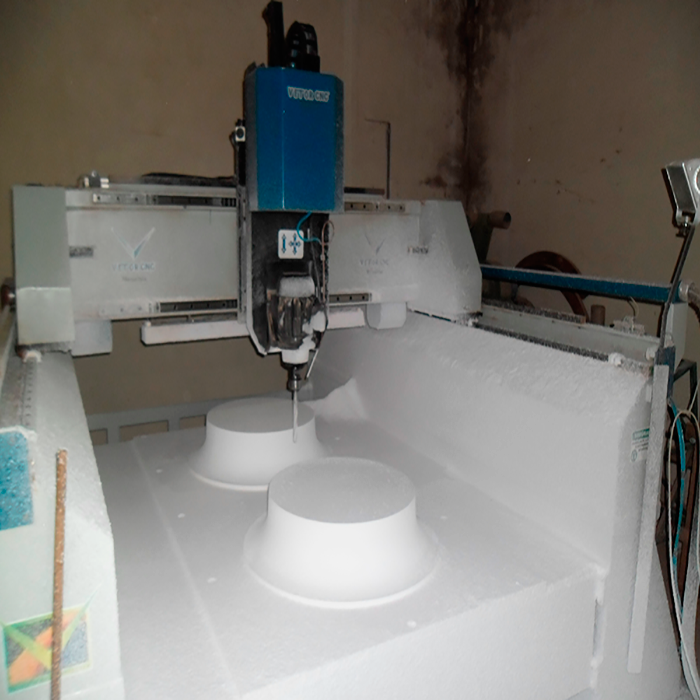 Model Styrofoam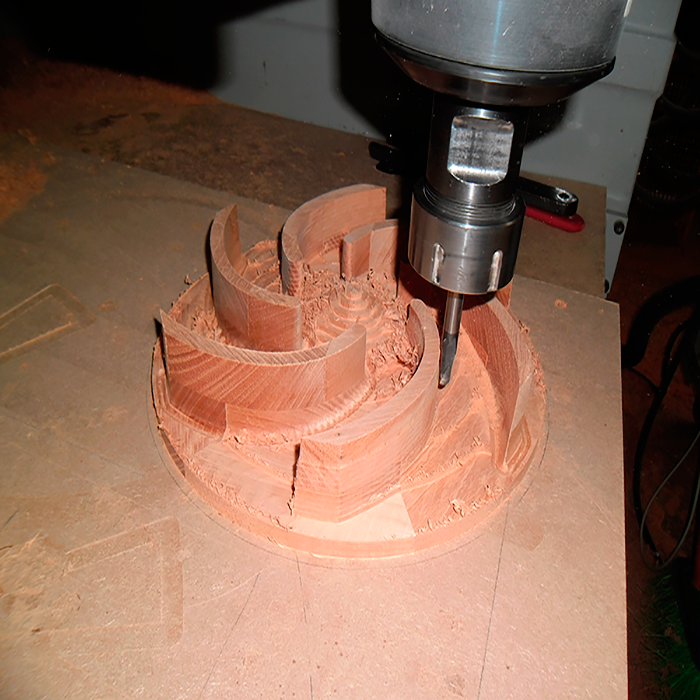 Model Wood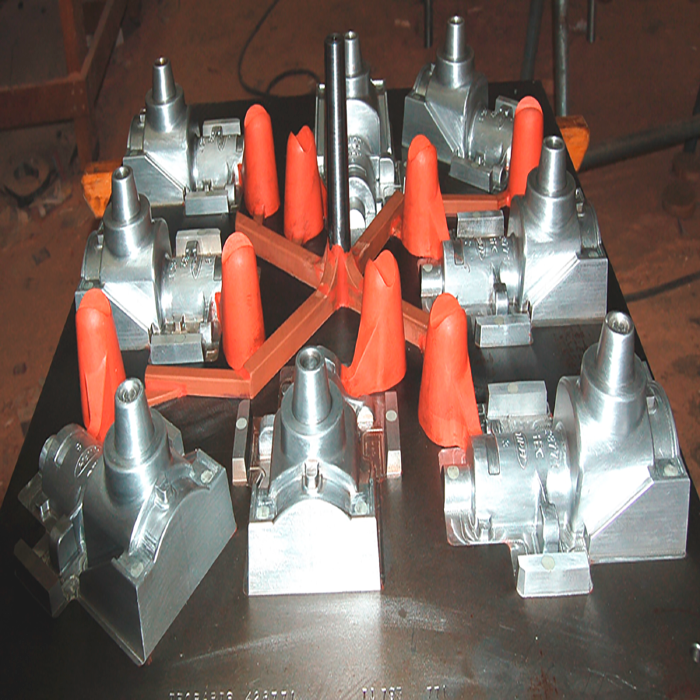 Tooling
Parts and Equipments Reforms
In certain parts that suffer wear due to fatigue at work; the reform or recovery can be an alternative with great cost benefit. Therefore, our team does a thorough analysis / inspection of parts to ensure the viability and quality of the recovery process, where standardized consumables are used, and of the final product.
Gear, Before - During - After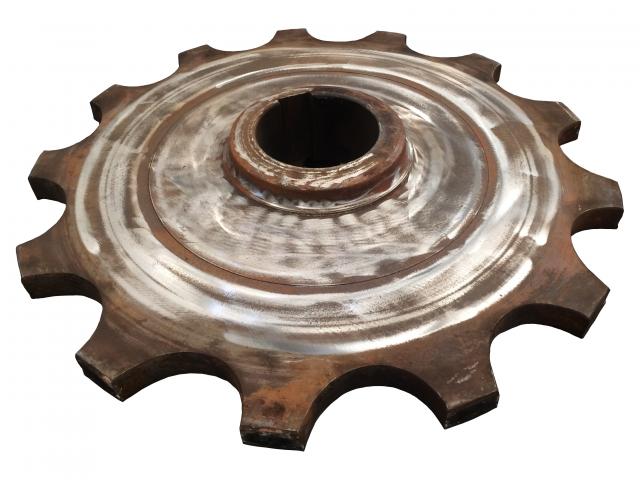 Feeder Table Gear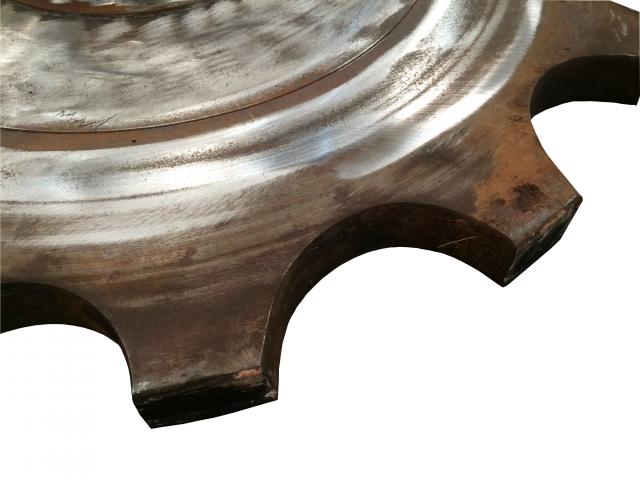 Feeder Table During
Feeder Table During
Feeder Table After
Bearings, Before - During - After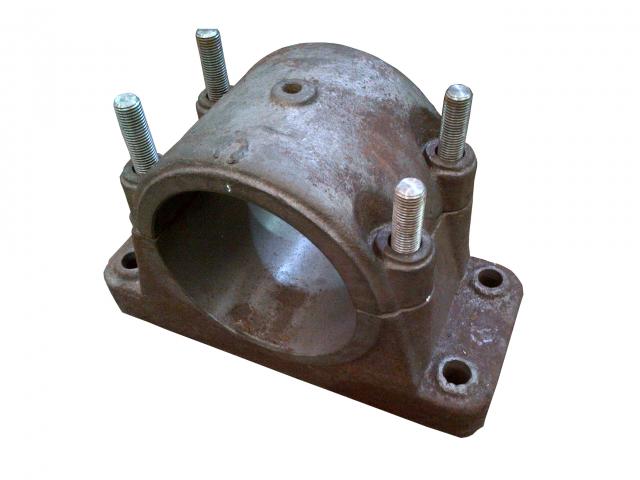 Reform Bearings Table Feeder - Before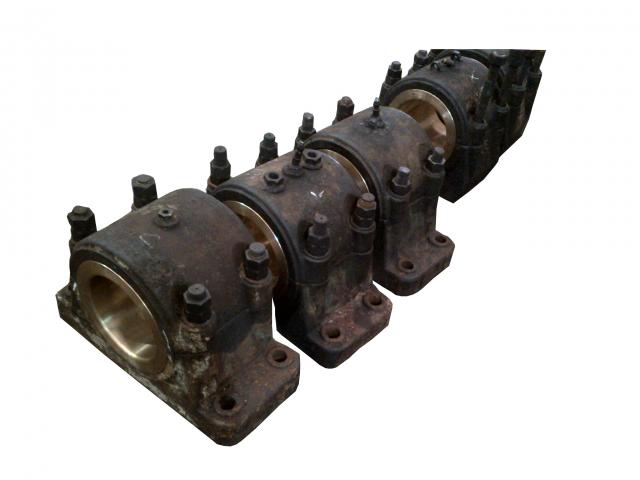 Feeder Table Bearings - During
Feeder Table Bearings - During
Feeder Table Bearings - After
Pinion gear, Before - During - After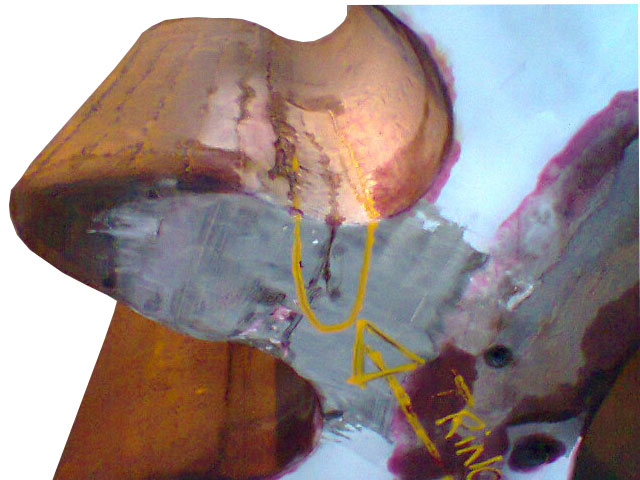 Pinion gear - Before
Pinion gear - During
Pinion gear - During
Pinion gear - After